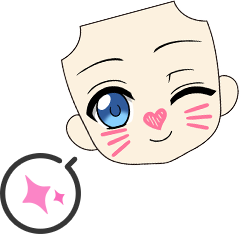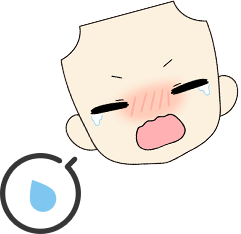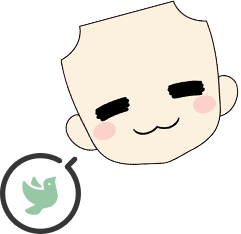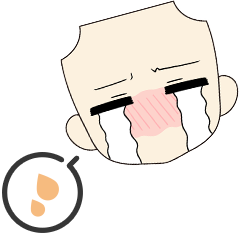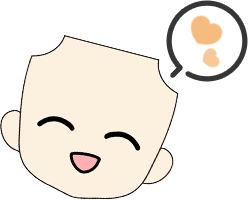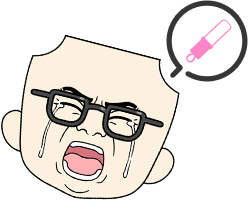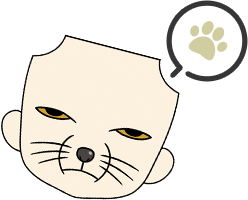 We're excited to announce that a special "Nendoroid More: Face Swap Good Smile Selection" set is in the works!
Face plates that didn't make the final cut last time are back for another round among the 20 face plates specially nominated by Good Smile Company staff!
Pick your top three favorite face plates out of the variations, and the top nine face plates will be added to the new "Face Swap Good Smile Selection 02" set!
Following last year's Face Swap Design Poll for Good Smile Company's 20th Anniversary, we've decided to hold a second edition of the survey again this year!

Voting has now closed.