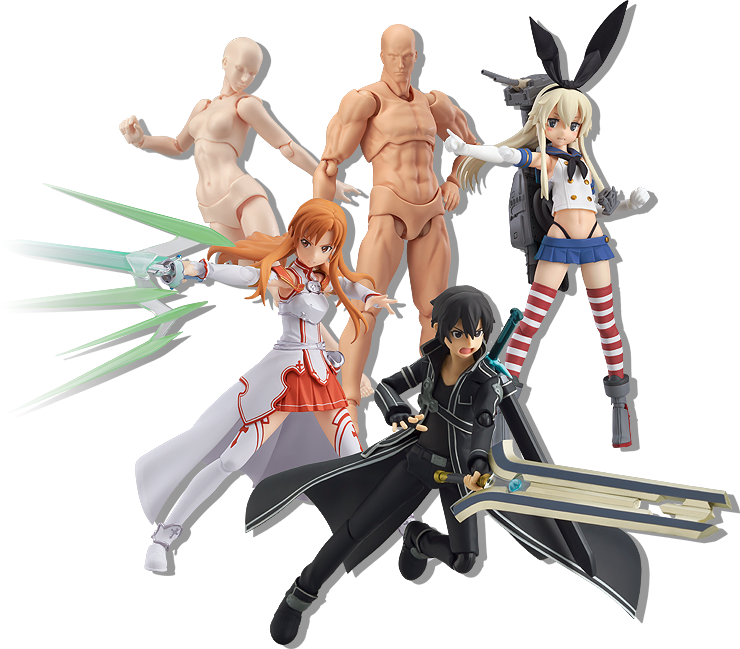 Thanks to the support of fans, the figma series has managed to continue running for ten years. To commemorate one decade of figma figures we are running a figma photo contest!
Simply take a photo that features one or more of your favorite figma or figFIX figures in any pose or situation and post it to Twitter or Instagram with the hashtag "#figmaphotocon10" and it will appear on this website shortly after. Results of the contest will be announced at the Winter Wonder Festival 2018 taking place on the 18th February 2018 as well as on this page.
Please note that the schedule may change without notice.
This contest is for figma and figFIX figures. figma Vehicles and figmaPLUS are welcome to be used but must be with a figure as well.
Please note that photos that include photos from unrelated companies may be taken down without notice.
Contest Period: 26th January 12:00 (JST) to 12th February at 23:59 (JST) Entries are now closed. Results can be found here.