Machi Asobi Vol.15
English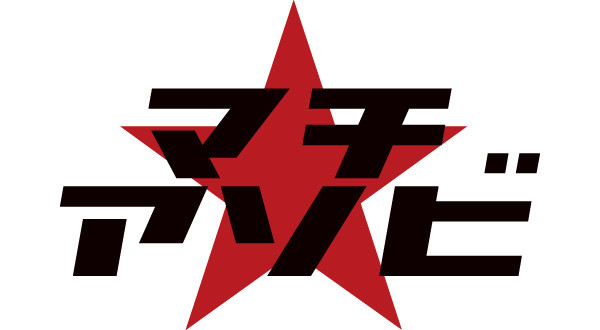 Event Information
Name

: Machi Asobi Vol.15

Date

: 10th October 2015 - 12th October 2015

Location

: Tokushima City, Machi Asobi Grounds

Booth

: Poppo Shopping Town 1F Special Event Grounds
Shinmachi Boardwalk: Parasol Shop

Map

URL
Event Details
Good Smile Company will be taking part in Machi Asobi Vol.15 which will be taking place in Tokushima from the 10th October 2015! The Poppo Shopping Town will have various new figures on display, and will also be running the Nendoroid Expression Challenge! wooser will also be around!

Nendoroid Expression Challenge in Tokushima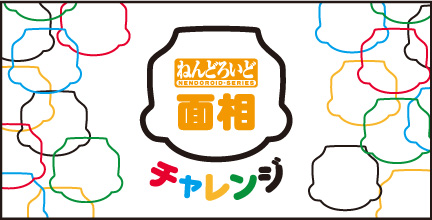 The popular Nendoroid Expression Drawing Challenge will be making its way to Machi Asobi! Draw your very own expression!

● GSC Lab Blog: Nendoroid Expression Challenge
http://ameblo.jp/blog-shinsotsu2012/entry-11982252705.html
● Examples from Previous Events
http://event.goodsmile.info/menso/
wooser at Machi Asobi!




wooser will be visting Machi Asobi once again! If you're lucky he might even give you a free set of stickers featuring the wooser LINE stamps! Times and locations will be decided on the day. Please follow the Oshirase wooser Twitter for updates.