Good Smile Company POPUP STORE in Paris 2018
English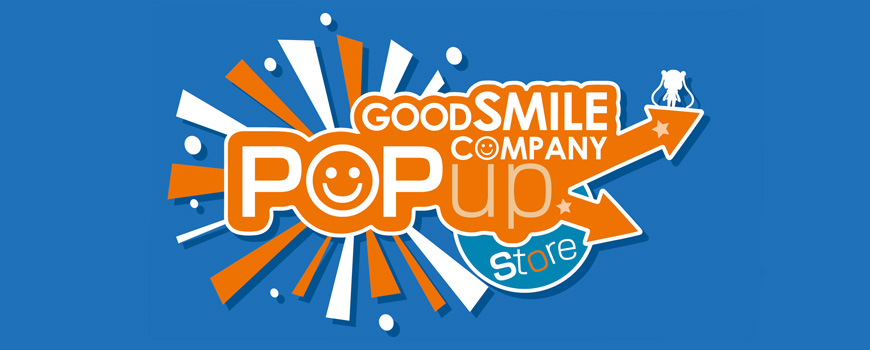 Event Information
Name

: Good Smile Company POPUP STORE in Paris 2018

Date

: 30 November - 2 December, 2018

Time

: FRIDAY: 11:00 - 19:00
SATURDAY: 11:00 - 19:00
SUNDAY: 11:00 - 17:00

Address

: 126 Rue de Turenne 75003 Paris

Location

: Paris, France

Map

Ticket

: Free admission

URL

Facebook
Twitter
Event Details
Good Smile Company will open a Pop-Up store in Paris for the fifth time! The store will have exclusive merchandise for sale, along with latest figures on display. We are looking forward to meeting you there!
Please check the special web site of this event, and our French Facebook page for latest information!
*Products will be sold in local currency. Please confirm prices at the event.
*Stock is limited. Arrive early to avoid disappointment.