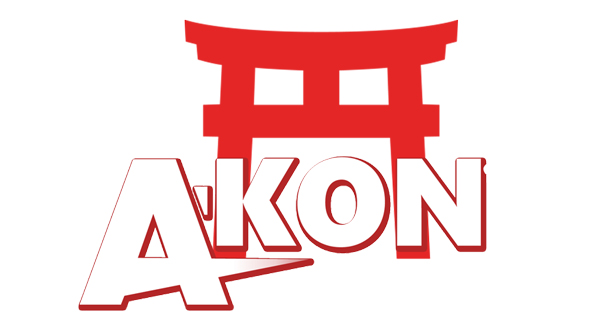 Event Information
Name

: A-KON

Date

: 8-10 June 2018

Time

: ・Friday, June 8th
FastPass Only – 9:30am – 10am
Public – 10am – 7pm
・Saturday, June 9th
FastPass Only – 9:30am – 10am
Public – 10am – 7pm
・Sunday, June 10th
FastPass Only – 9:30am – 10am
Public – 10am – 6pm

Venue

: Fort Worth Convention Center

Booth

: 1423, 1425, 1427, 1420

Address

: 1201 Houston St, Fort Worth, TX 76102

Map

Ticket

URL
Event Details
Good Smile Company will be attending A-Konl taking place in Fort Worth Convention Center from the 8th to the 10th June 2018, in collaboration with Animate USA!
We will have a number of product samples on display and will also have various items on sale at the event.
Be sure to stop by the booth if you're at the event!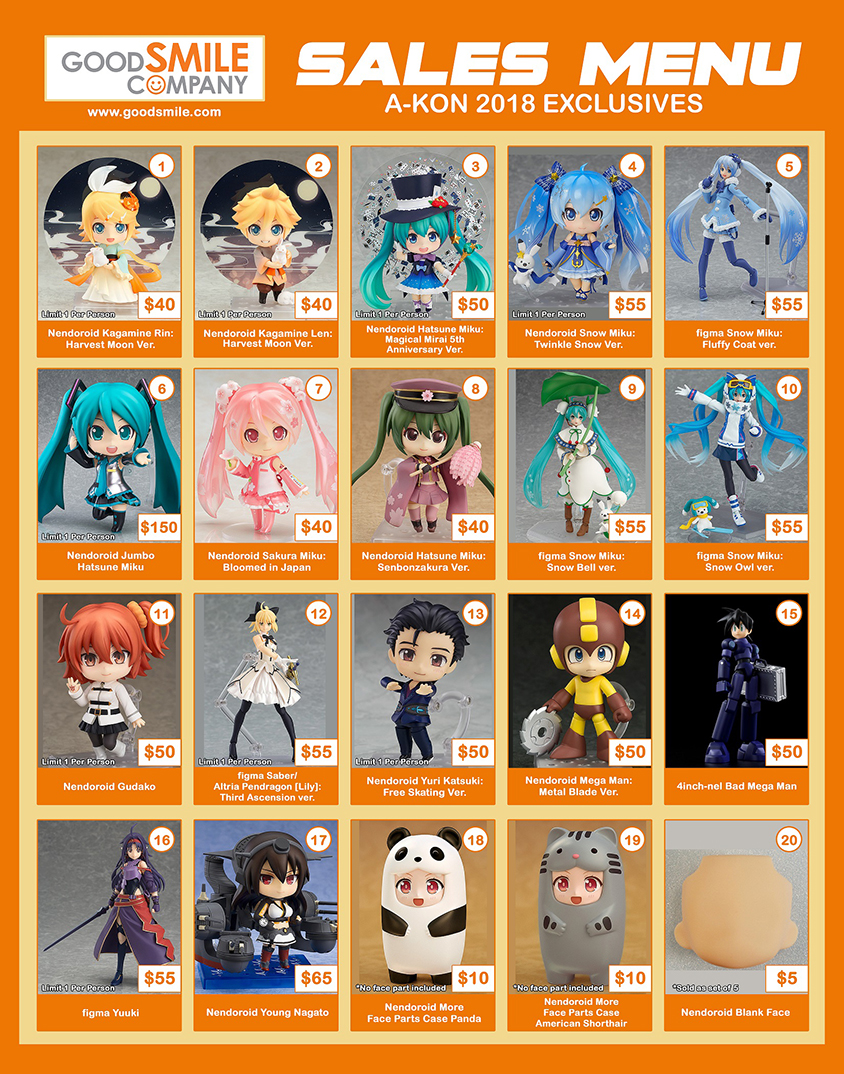 …and more!
*Products will be sold in local currency. Please confirm prices at the event.